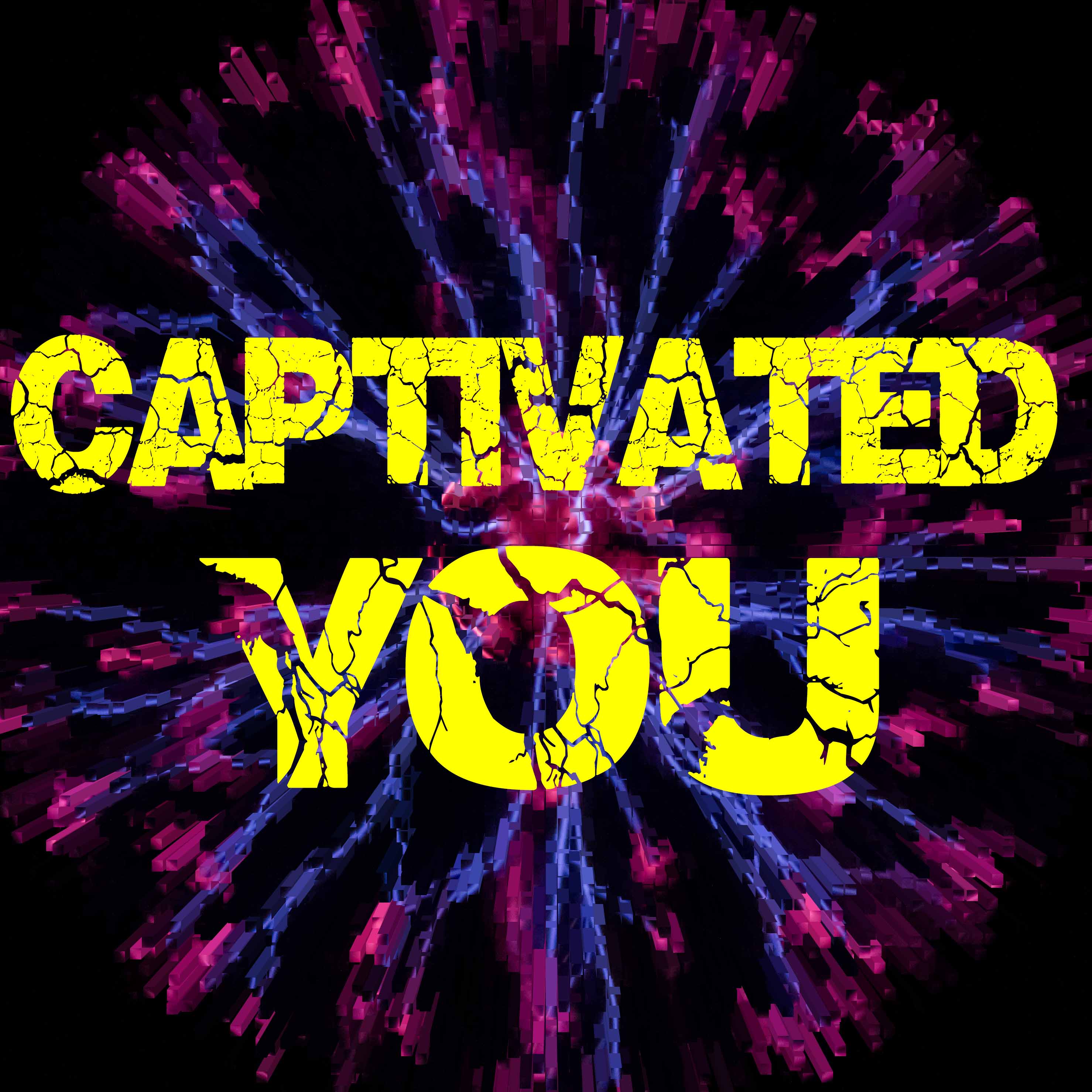 Captivated: YOU
There is something dangerous at the edge of Silverlake. A dozen women have gone missing.
A reporter hot on the trail has been kidnapped. A hacker has finally found some breadcrumbs to follow.
You join the hacker to uncover the secrets hidden deep inside a warehouse
How this story ends is entirely up to: YOU
Read more
Captivated: The Story So Far
Captivated: Justine
Captivated: Mike
Captivated: Victoria
Captivated: Nick
A synopsis of the story so far
Who's Who
They Played Productions
They Played Productions was brought to life by co-creators and co-producers Erik Blair and Thea Rivera. We aim to continue to bring you compelling, challenging stories.
Project Index: Immersive, Hollywood Fringe, etc.
Here are our projects so far.